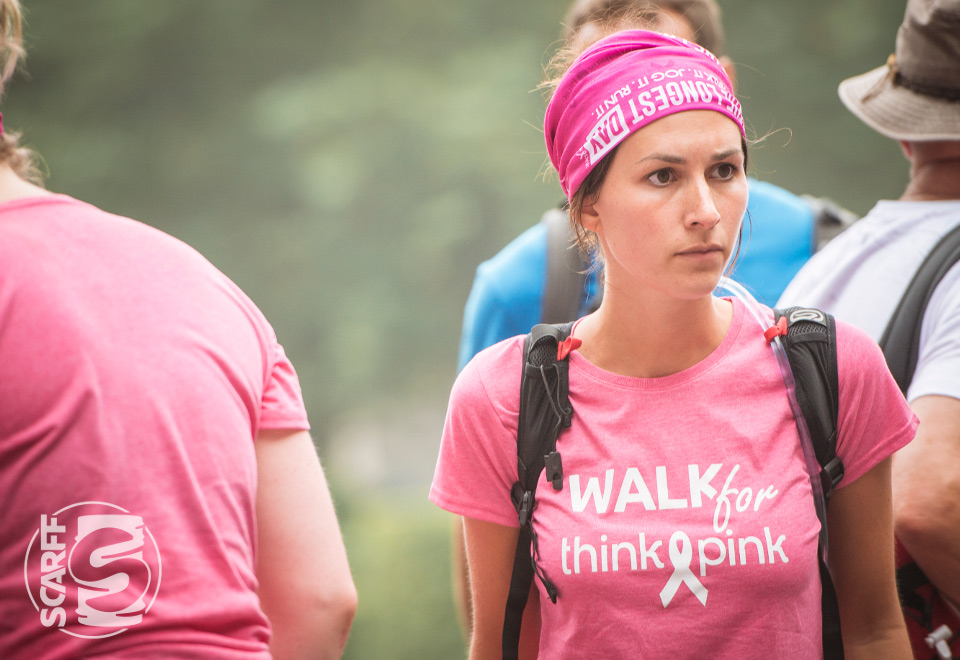 SCARFF®works closely with numerous charities and offers these organisations the opportunity to purchase our neck warmers at a greatly reduced rate.
The SCARFFS are ideal, on the one hand, to easily raise extra funds and, on the other hand, to draw attention to your charity and, in other words, to promote it.
Contact us now where you give us as much information as possible about your organisation and we'll see what we can do.