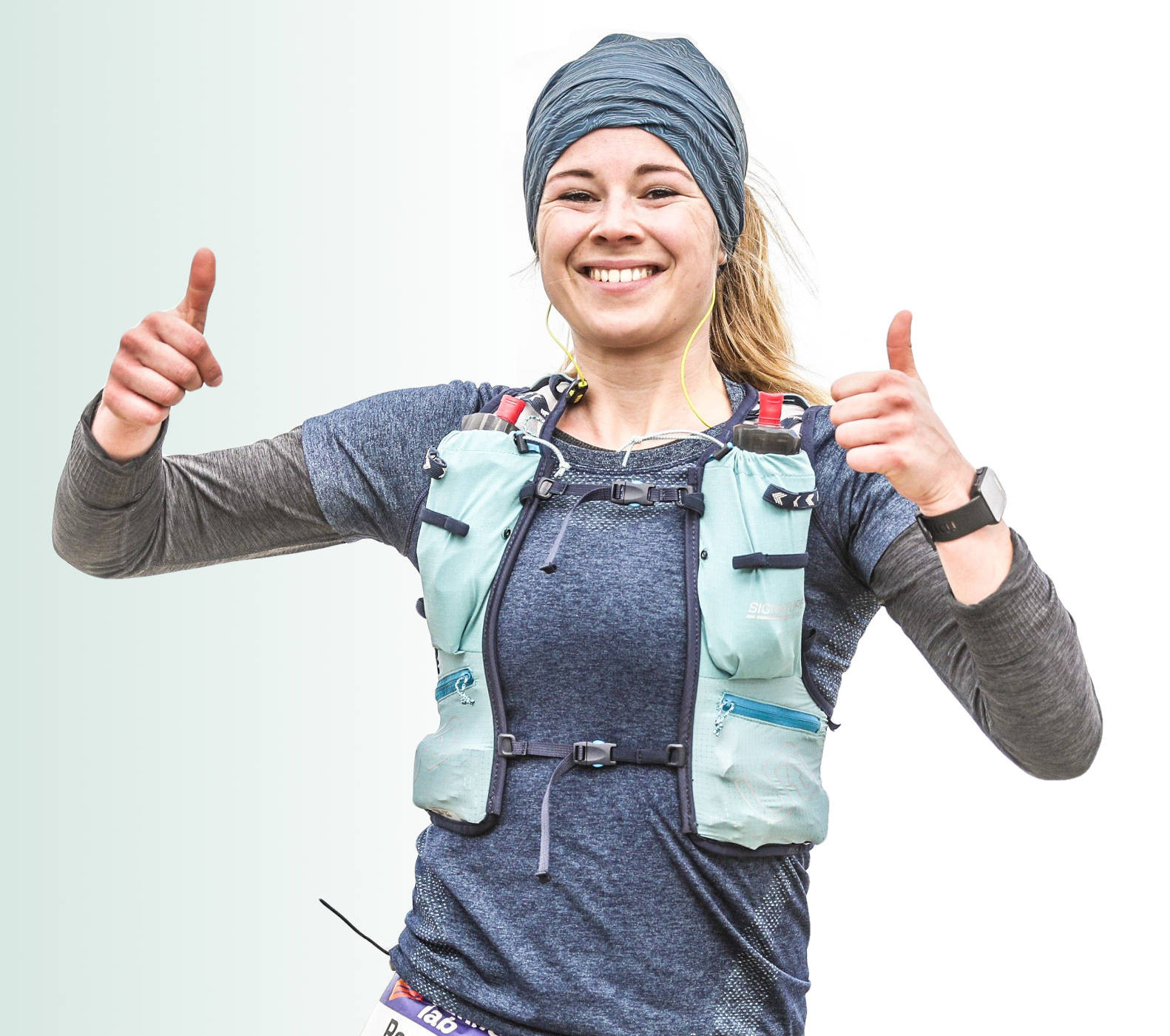 Discover our HEAD- & NECKWEAR
While BUFF – for years the market leader in this sector – focuses on sales to private individuals and in shops,
SCARFF® mainly supplies organisers of sports events and companies. The bigger the volume, the cheaper the price.

Choose one of our 3 options below and then you can use our handy calculator to calculate your cost price in real time
Our prices vary between €0,75 and €2,15 including shipping costs.
Our SCARFFs in action
Our products are used in ALL sports, running, cycling, walking, or just so without exercising to keep warm
Wearable in all seasons and at all temperatures.